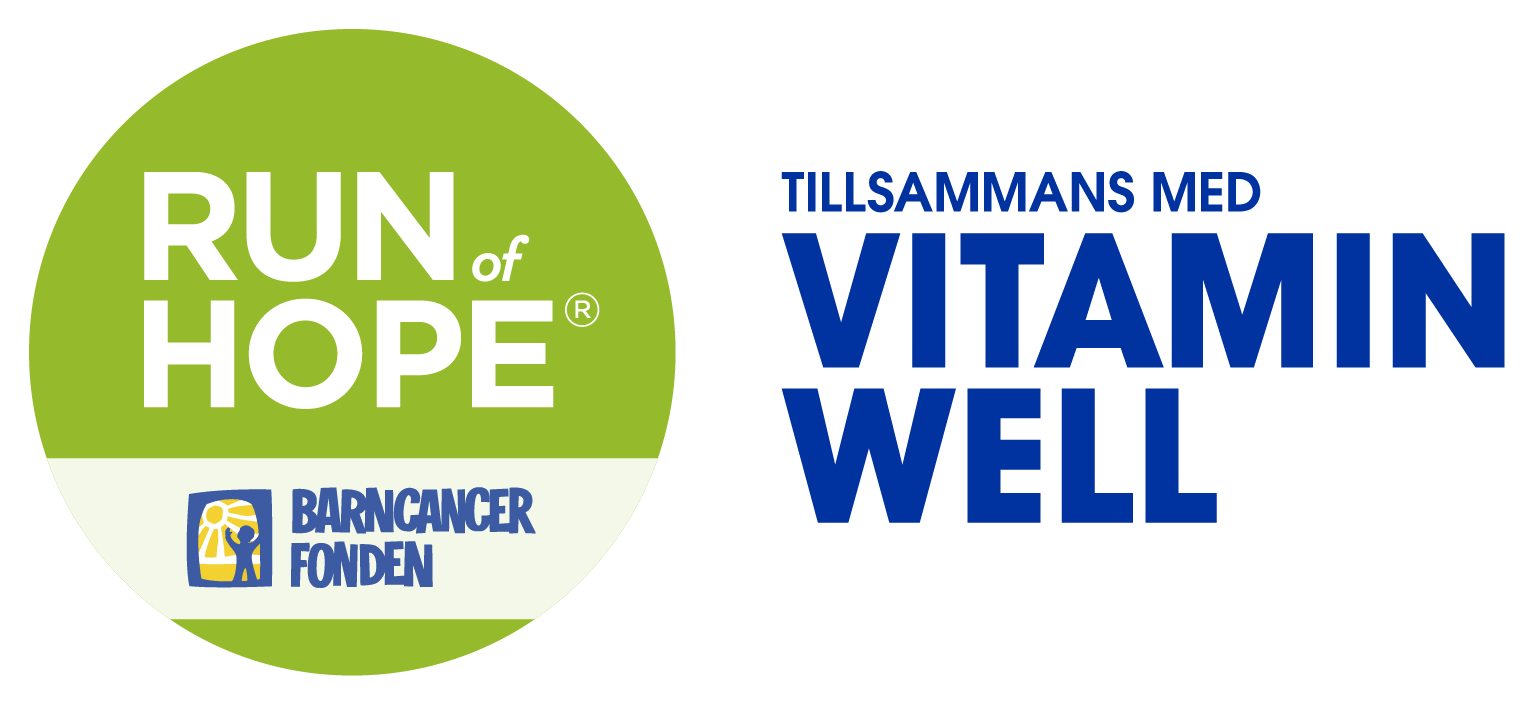 Run of Hope
Vad roligt att du vill vara med i årets Run of Hope. Välj en arrangör nära dig och anmäl dig på deras anmälningssida.
Välj det lopp du vill medverka i nedan
Du väljer själv vilket lopp du vill medverka på. Sortera listan med hjälp av knapparna nedan, eller sök efter en arrangör i närheten av din hemort. Att delta på ett lopp kostar 100, 150 eller 200 kr. Du väljer själv vilken summa du vill bidra med när du anmäler dig.