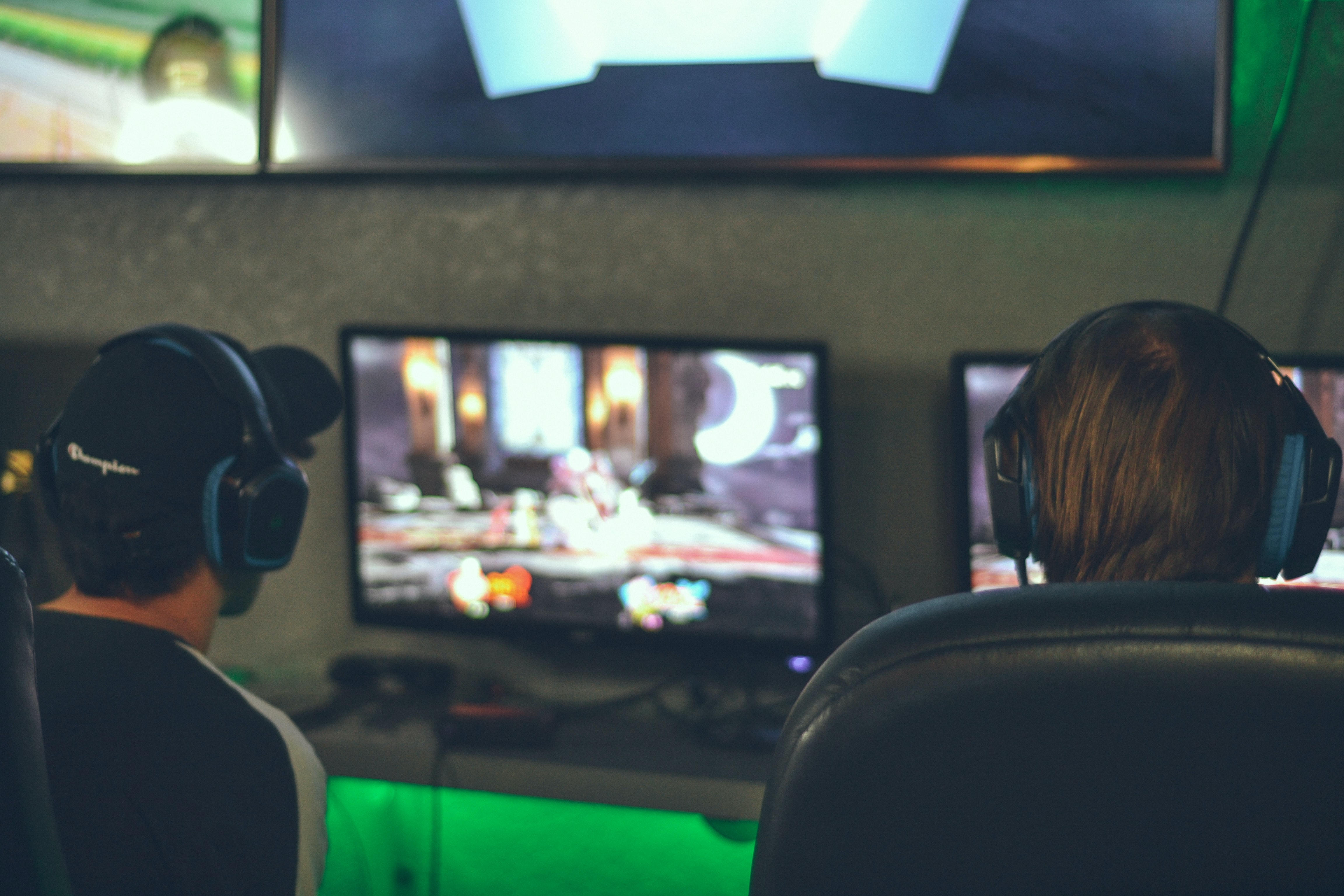 Gaming stars and influencers to raise 100 000 euro to help children with cancer
Starting this Friday, December 11, some of the biggest gamers in Sweden and Europe will participate in a 72-hour charity stream – Stream of Hope – with the purpose of raising 100 000 euro to fight childhood cancer.
- During this year, we have all been forced to cancel events and hanging out with friends due to Covid-19. For children with cancer, this is not a new thing. To many of them, gaming can be very important, working as a link to friends and community when other activities need to be put on hold. Hence, we are looking forward to being able to realise the idea of Stream of Hope, says Nathalie Hillerström, project manager at the Swedish Childhood Cancer Fund.
Emil "HeatoN" Christensen, Jonas "Sp4zie" Ring and Emilia Hult are just a few of the prolific names that will be participating in the charity stream December 11-13. Also participating are influencer Therese Lindgren, musician Anis Don Demina and actress Ellen Bergström who will be challenging each other at the game "Among us".
- No one should have to suffer from cancer, especially not children. We're happy to take part in Stream of Hope and do what we can to support affected children and families, says Jonathan "Loda" Berg, co-founder of the E-sport organisation "Alliance" who gathers some of Sweden's best teams in games such as Dota2 and Apex Legends and who also will be participating in Stream of Hope.
Stream of Hope charity cup
On Saturday, December 12, the Stream of Hope Charity Cup will be hosted on the Esportal platform. It´s a CS:Go tournament with a 7 000 euro award for the winner to donate to the Swedish Childhood Cancer Fund.
Stream of Hope is powered by Elgiganten and takes place at Twitch. The fundraiser will rely heavily on the gaming community, and all streamers are invited to sign up and take part in Stream of Hope. The goal is to raise 100 000 euro, money that will help fund childhood cancer research and to ensure that affected children, teens and their families receive the care and support they need.
Stream of Hope powered by Elgiganten…
is a 72-hour charity stream on the Twitch platform.
will be held December 11-13, starting at 12pm.
gathers some of the largest streamers in Sweden and Europe.
aims to raise 100,000 euro to fight childhood cancer.
is a concept developed together with Content Lab.

Read more at streamofhope.tv
About childhood cancer
In Sweden, one child a day is diagnosed with cancer.
Childhood cancer is the most common cause of death in the ages 1-14.
85 percent of children afflicted with cancer in Sweden survives. But the survival rate varies depending on diagnosis.
7 out of 10 survivors are afflicted with long term side effects.
The Swedish Childhood Cancer Fund is the single largest financier of childhood cancer research in Sweden.