Welcome Streamer!
Stream games – save children with cancer! To be a part of Stream of Hope means that you support the critical research which saves childern, all while doing what you love the most – streaming and playing games.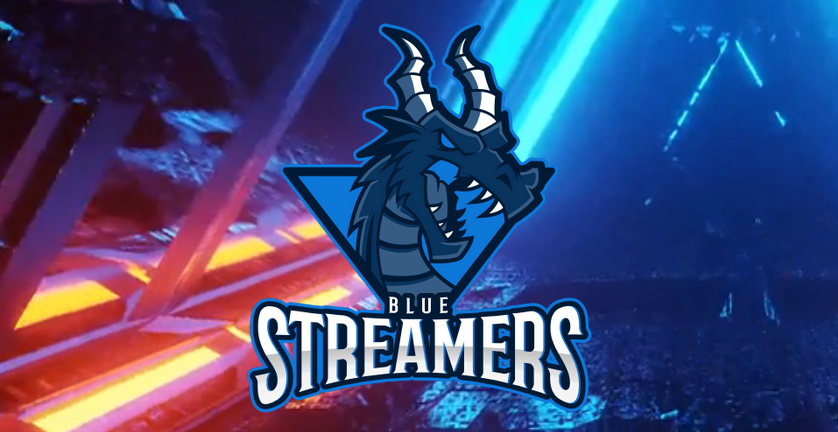 This year we up the ante by inviting everyone – all over the world – to join us in the fight against childhood cancer. Gamers and streamers will use their own twitch channels on a chosen time during the three days. Money is raised through donations on the streamers twitch channel.
All streamers can join Stream of Hope, it doesn't matter how many followers or viewers you have. Start by filling out the form below and we will get back to you by mail as soon as possible! Meanwhile – join our community at Discord through the link in your registration confirmation email.