Amount raised:
241 678 SEK
Goal: 200 000 SEK
About Stream of Hope
Stream of Hope is a charity stream taking place on the International Children's Cancer Day February 15, 2020. Streamers will raise money on their twitch channels to support children with cancer.
Find out more
Find the charity streams here.
Help save a child's life. Make a donation.
Your donation brings us one step closer to a world where no child will have to die from cancer.
Donate now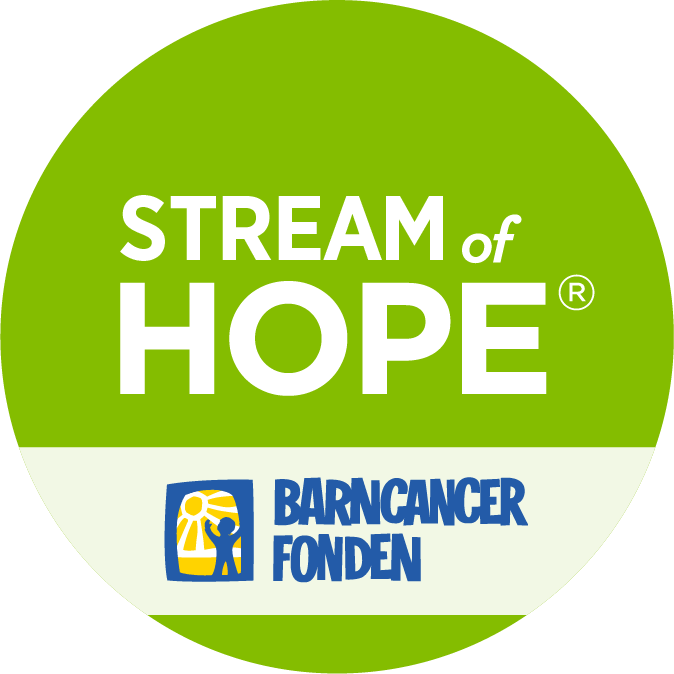 Share and encourage your friends to participate!