Information
Eventets kontaktuppgifter
Friskis&Svettis Kungsbacka
Kabelgatan 8, 43437, Kungsbacka Sverige
katarina@fskba.se
0709690096
Yoga of Hope Friskis&Svettis Kungsbacka - "Yoga för morgonpigga"
Yoga med oss en dag för kropp, själ och en god sak! Alla pengar som samlas in under Yoga of Hope går till att finansiera den livsviktiga barncancerforskningen och ger stöd till drabbade barn och deras familjer.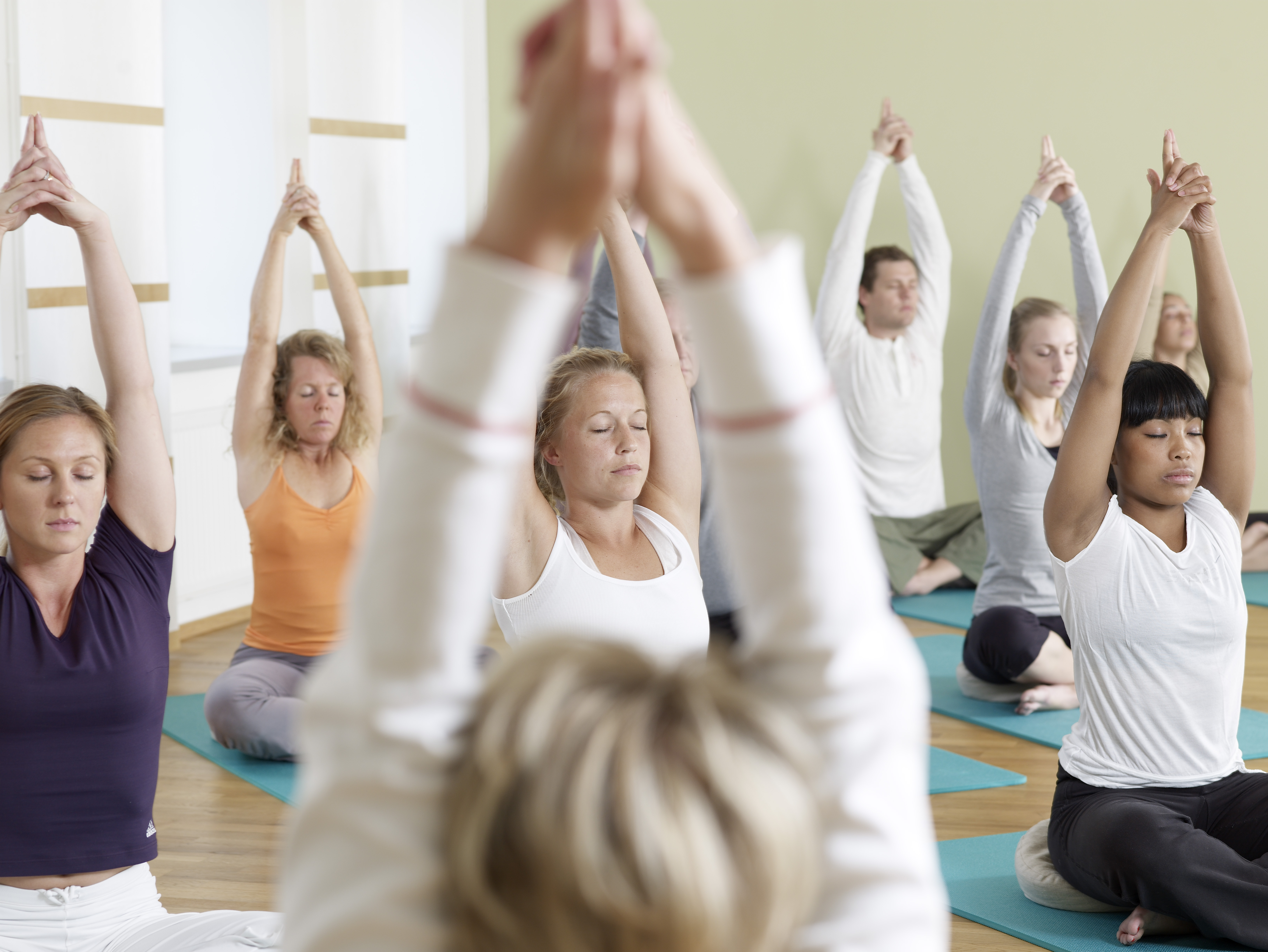 YOGA FÖR MORGONPIGGA:
Ett Yogapass upplagt som ett flöde av återkommande yogasekvenser.
Ledare: Shirley