Insamlat hittills:

2 300 Kr
Mål: 2 000 Kr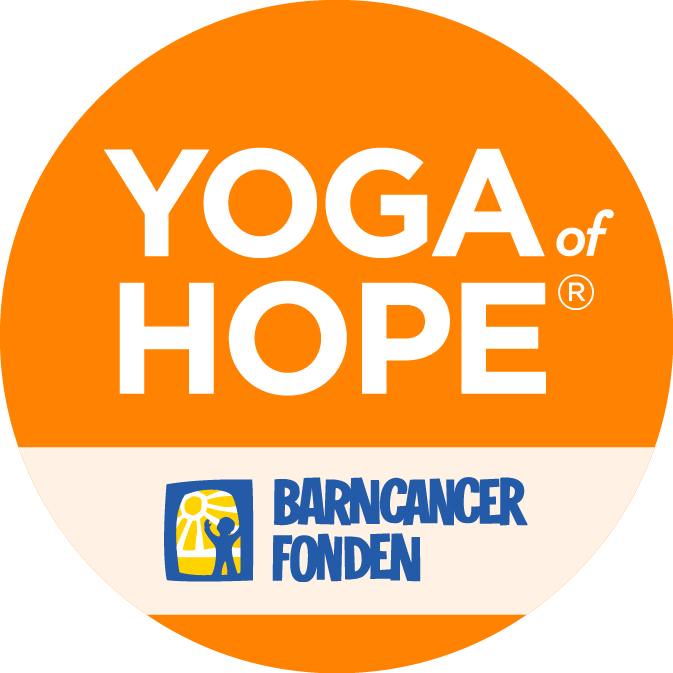 Information
Eventets kontaktuppgifter
Mybility AB
Läroverksgatan 52, 82100, Bollnäs Sverige
helena@mybility.se
MorgonYoga of Hope
Starta upp lördagen med en stillsam och skön yoga!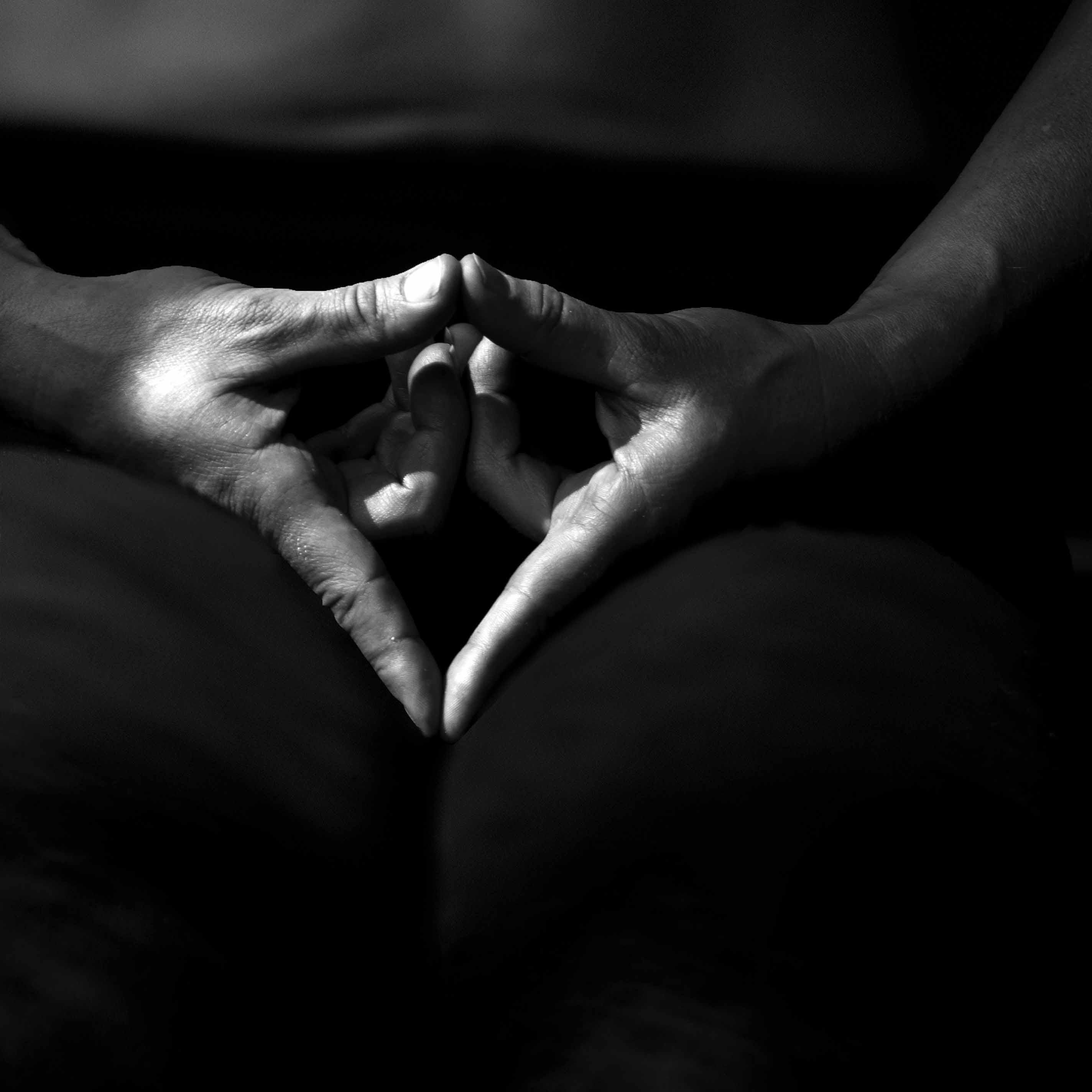 I samband med Mybility Studions invigning erbjuder vi en lugn och meditativ MorgonYoga of Hope för att stödja Barncancerfonden
Vi hoppas att du vill vara med och bidra och du väljer själv hur mycket du vill betala
Varje deltagare bidrar utifrån egen förmåga. Målet för oss är att nå 2000 kr. Tillsammans fixar vi det!
Varmt välkommen till oss denna Yoga of Hope-dag.
Anmälan till helena@mybility.se