Luthagens MediYoga of Hope,
Insamlat hittills:

150 Kr
Mål: 2 000 Kr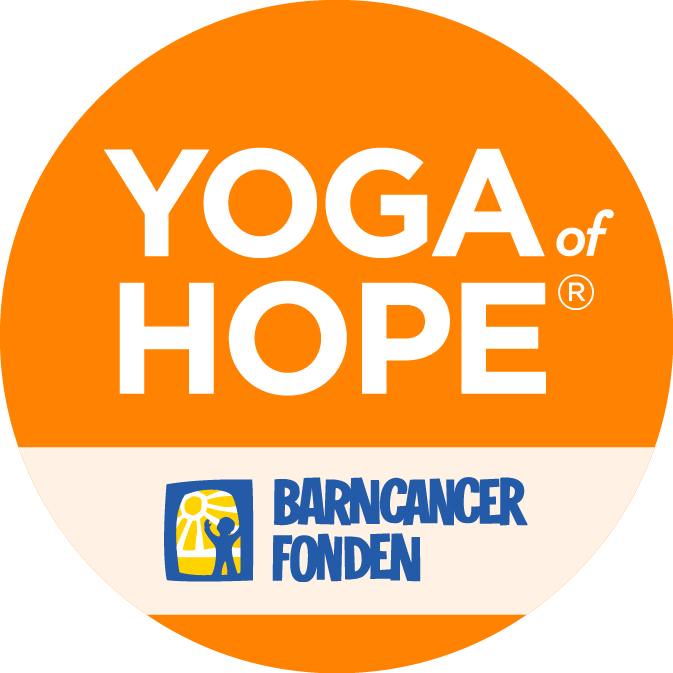 Information
Eventets kontaktuppgifter
Luthagens Massage & Rehab
Torsgatan 6, 75315, Uppsala Sverige
laila@luthagensmassage.se
MediYoga grundpass för Yoga of Hope
Kom till Luthagens Massage & Rehab och delta i Yoga of Hope den 17/11 kl. 14:00-15:00. Där kan du vara med i en MediYoga klass och donera 150, 200 eller 300 kr som går direkt till Barncancerfonden.

MediYoga är en i Sverige utvecklad, medicinsk och terapeutisk yogaform som knyter samman mångtusenårig yogisk erfarenhet med modern medicinsk kunskap.
MediYoga innefattar enkla rörelser och ställningar, medveten yogisk andning, olika koncentrationstekniker, djupavslappning och meditation.