Spin of Hope - SATS Stureplan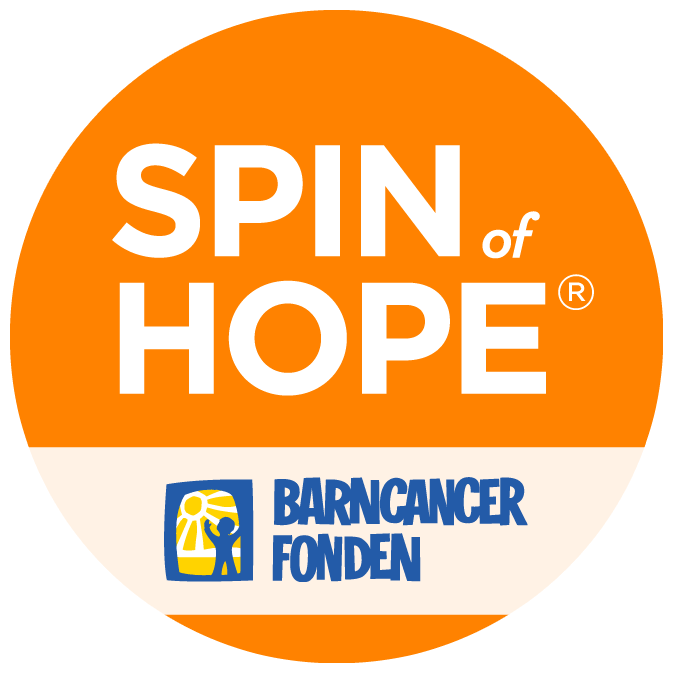 Information
Eventets kontaktuppgifter
Malin Zechner
Birger Jarlsgatan 6 C, 11434, Stockholm Sverige
malin.zechner@gmail.com
0739873605
Spin of Hope - SATS Stureplan
Vi på SATS Stureplan är stolta över att för andra året i rad få bjuda in dig och dina vänner till Spin of Hope i Nordens häftigaste spinningsal. För att säkra en plats, in och anmäl dig och ditt lag redan idag!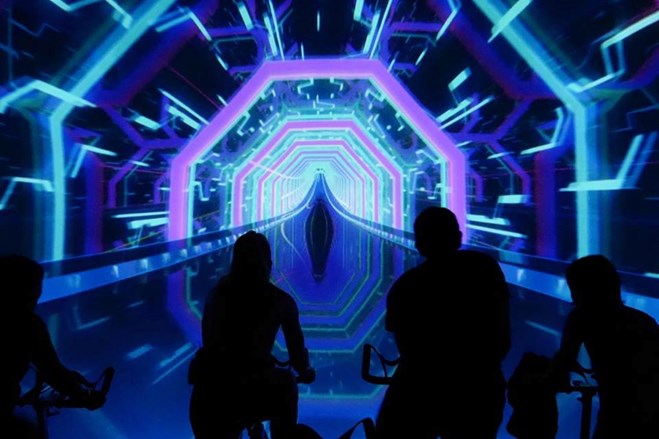 Under klassens gång befinner du dig i en virtuell 3D-värld, där musik och miljö är synkat till perfektion för att ge en helt ny dimension till din konditionsträning. På en 3 m hög och 17 m bred filmduk framför dig projiceras den bana du kör i en svindlande resa mellan olika världar. Under Spin of Hope kommer vi att köra 12 olika IMMERSIVE FITNESS™klasser i rad.
Missa inte detta extraordinära event - som Cosmonova fast med hög puls, i cykelsalen! IMMERSIVE FITNESS™ finns i dag i Los Angeles, London och Paris. SATS Stureplan är den första och hittills enda anläggningen i Norden.
2017 års event blev en stor succé där vi fick in över 80 000 kr till Barncancerfonden, samtidigt som vi hade kul tillsammans. Hjälp oss att nå ännu högre 2018!
Vid frågor kontakta Malin Zechner på malin.zechner@gmail.com eller tel: 073-987 36 05.
Hoppas vi ses den 17 mars!
Deltagare
Bascykel
Scandic Alvik 2
Scandic Alvik 1
Defensum
Scandic Järva
Scandic Järva
Artinians Juveler
Pippi Långstrumps team
H&M 1
H&M 2
H&M 3
H&M 4
H&M 5
Godenergi
Bird & BIrd
Cykelkammaren
Scandic A-Team
Scandic A-Team
3 Technology
Spinnrockarna
Genesta
The polar bears
Team 1 The Family&Friends Race
Team 2 The Family&Friends Race
Nordier
Järngänget
Team Emelie Skarin
Lag Arvin
Team FCD
Burnin' down the road
---
Guldcykel
Tele2 Value Added Services
Tele2 Transport and Infrastructure
Delta i eventet Spin of Hope 2018