Do you want to host a yoga class?
Thank you for supporting The Swedish Childhood Cancer Fund.
Make a donation and be a part of our global effort against childhood cancer. Thank you!
Donate now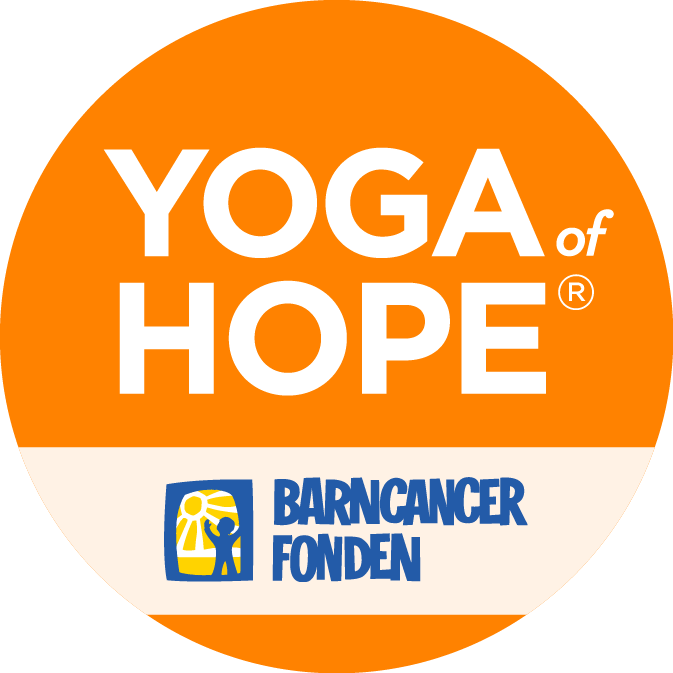 About Yoga of Hope
Yoga of Hope is a global charity event with the purpose of raising awareness and funds to combat childhood cancer. #yogaofhope
Read more
William's long way back
On his fourteenth birthday, William Bossmar received the message he longed for. All cancer is gone. The journey to reach there had been long.
William's long way back
700
children worldwide are diagnosed with childhood cancer everyday. Your donation allows us to continue to fight childhood cancer.
Where your money goes @Instagram
Childhood cancer in the world
Research is international. Sweden is a small country, but research has no national borders. Via international publications and new technology, the results of the golden standard research achievements in Sweden are beneficial for researchers and doctors worldwide.
Read more about childhood cancer
Share and encourage your friends to participate!